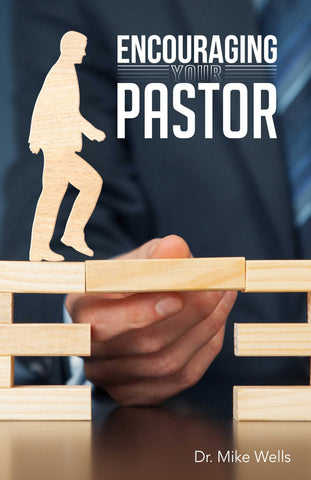 Encouraging Your Pastor
Dr. Mike Wells has been used of the Lord to be an encouragement to pastors around the world. His desire to help and encourage pastors and their families is the motive behind the writing of this book.
Every pastor needs some individuals in the church that will encourage him. In this book, you will find a multitude of ways to encourage your pastor. You will also find simple things that you and your family can do to strengthen the pastor, the pastor's wife, their children, and the entire church family. This simple book is "a must read" for every church member.
---
We Also Recommend
---