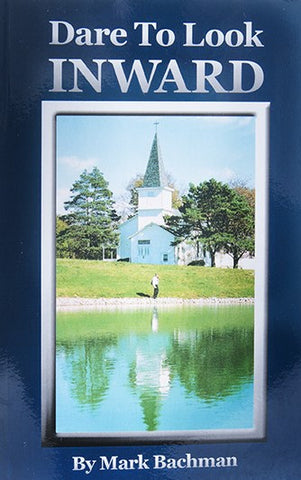 Dare To Look Inward
This 528 page masterpiece is a challenge to every serious Christian not to forget self-examination in contending for the faith.  It is essential not to let traditions of men slip into one's doctrines.  The content of this book will make you examine more carefully which of your beliefs are biblical and which are not.
A few of the chapter headings are: Teaching for Doctrines, The Commandments of Men, I am of Paul and I of Apollos, Another Jesus, Another Spirit, Another Gospel, Doctrines of Devils, Doctrine of Balaam, The Nicolaitans, and more. 
Many convicted pastors have expressed much gratitude to the author for shedding light on things to which they had been blind.  Lives and ministries have been greatly changed.  Some readers have said, "I had to read this book on my knees." 
You have to read it yourself to grasp it's importance and power. 
---
We Also Recommend
---